Perfector Non-Surgical Face Lift
Micro current therapy offers the first real alternative to cosmetic surgery.
12 x 1 hour sessions – save £118.00
Dermaplaning
Immediately rejuvenate the skin by removing the outermost layer of dead skin cells and vellus hair using a sterile surgical blade. It is also highly effective in minimising the appearance of fine lines and acne scars and allows a 60% increase of the absorption of skincare products and allowing the perfect canvas for makeup. This is enhanced by incorporating a chemical peel and enzyme treatment to stimulate cell renewal.
Ellipse Intense Pulsed Light (IPL)
IPL is used for the effective treatment of permanent hair reduction, sun damaged skin, acne, thread veins, pigmentation, freckles and for intense age defence treatments. The light is attracted to natural pigments in your body i.e. melanin and blood to target the problem without damaging the surrounding tissue.
For treatment prices please refer to the IPL Client Guide.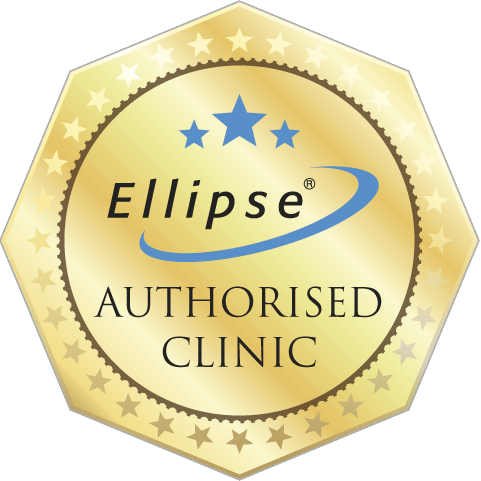 Matisse Loyalty Card
We reward our regular clients with an exclusive points scheme, please ask for details.
Gift Vouchers
Matisse gift vouchers are available. Please use the form to get contact us and we will assist.
Late Arrivals
Please be aware that if you are late for your appointment, your treatment time may need to be reduced or rearranged.
Mobile Phones
Please refrain from using mobile phones or turn them to silent mode.